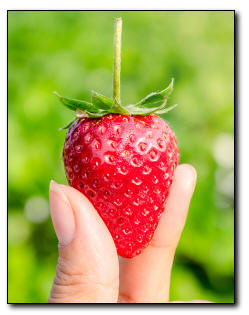 Hours, Directions and Estimated Travel Time

Open 7 days a week in season
We are now open !!!.
Hours: 7am -7pm Monday - Saturday, 12noon - 5pm Sunday
Call (931-389-6470) anytime for a picking update OR check our Picking Update webpage where you check on the day to day status for all our products and produce.

Click for our

Printable Travel Sheet

with map and directions !